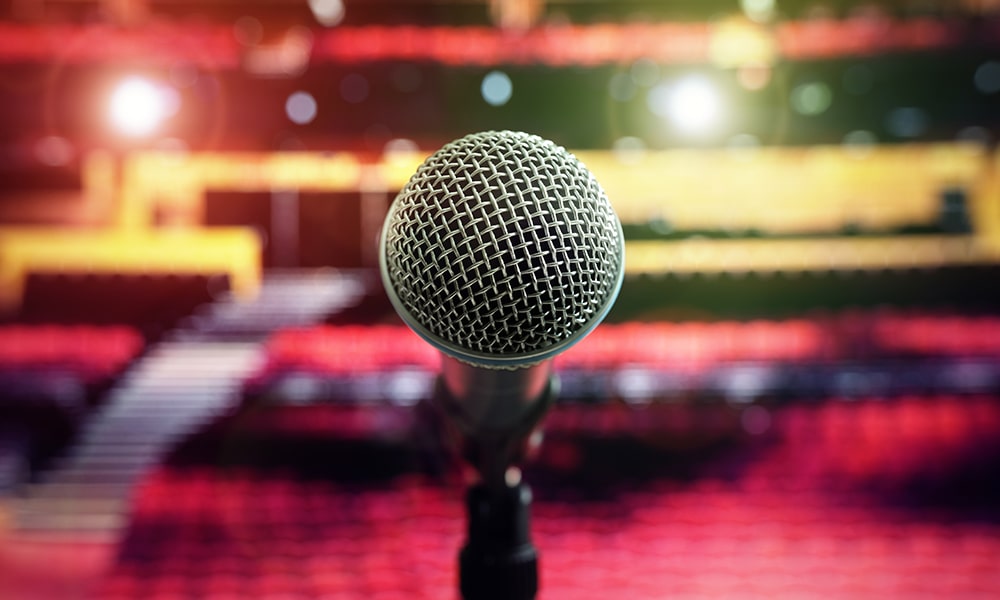 Associations, business organizations and professionals in the sector sign a manifiesto to demand urgent measures that guarantee the survival of the companies of the Entertainment Industry.
It's a document that collects requests in the labor, fiscal, tax and financial fields for an industry that is being seriously affected by the COVID-19 crisis.
A sector, closely linked to the cultural industry, which is responsible for the implementation of activities such as music festivals, concerts, tours, congresses, fairs, orchestras or theatrical works. Likewise, it groups together providers of audiovisual material and services.
The Entertainment Industry is also closely linked to others such as tourism or hospitality, sectors that have been declared especially vulnerable. However, our industrial sector, totally dependent on and complementary to the previous ones, has been excluded from the aid.
Thousands of companies and professionals, most of whom are self-employed, suffer the consequences of an industrial stoppage every day that is leading to the loss of the business fabric and the definitive cessation of activity. And it is that the current situation is going to suppose in many cases its disappearance, dragging with it a multitude of direct and indirect jobs.
In this context, entities and associations linked to the Entertainment Industry have signed a manifiesto to request the Government to adopt measures that allow the survival of the sector.